How to Apply
Review qualifications, application criteria, timelines, and pathways.
Read More
Find My JFD
Get contact information for your JAMP Faculty Director
Find My JFD
Ready?
Start the first steps of your application
Apply
Welcome to JAMP!
Welcome from the Chair of the JAMP Council, Dr. Morales!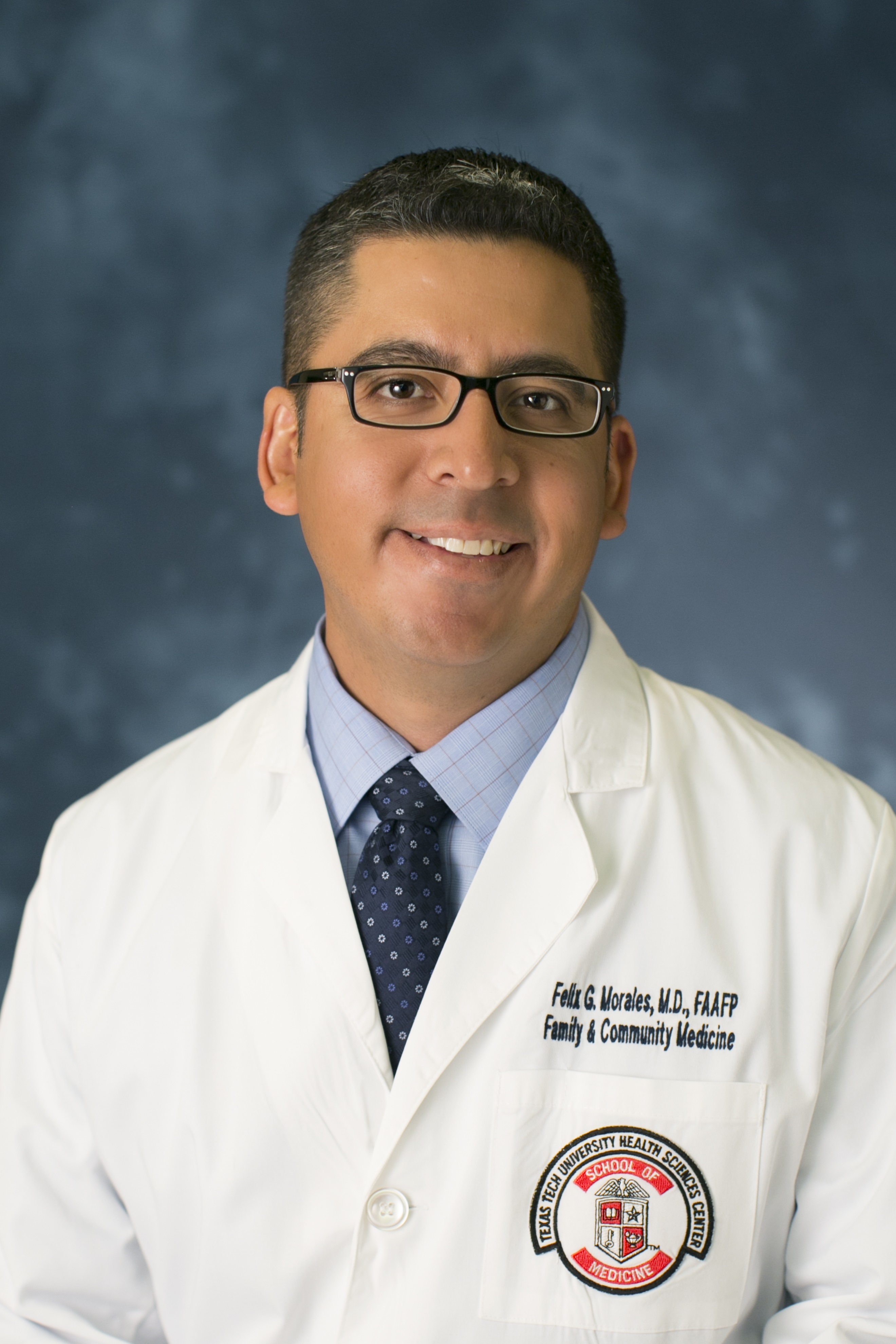 The Joint Admission Medical Program (JAMP) is a unique program, created by the Texas Legislature to provide support and encouragement for economically disadvantaged students from across the State of Texas to successfully matriculate into medical school and pursue a career in medicine.
Get Started
Learn more about JAMP and what it can do to help you achieve your goal of becoming a doctor.
JAMP Outreach
Interested in connecting with us for a virtual session? Want to hear the latest announcments? Curious about our JAMP alumni? Check out the Outreach page for all the latest information.
Participating Universities
JAMP is a partnership between 13 medical schools and 68 public and private four-year undergraduate institutions in Texas.
Apply to JAMP
First Steps to Apply
Meet the JAMPers
Learn more about what our JAMPers have to say
Visit our Featured Student Profiles page to learn about how JAMP has helped our students achieve their goals.